One of Nigeria's leading health IT firms Helium Health has acquired Meddy, a doctor booking platform headquartered in Qatar and based in the United Arab Emirates. This transaction aligns with Helium's strategy to expand in Africa first and then move into other emerging markets.
According to Helium Health, their goal is to transform hospitals on the African continent by improving record-keeping and operations management. Helium Health has also provided suit cutting-edge technological solutions for all healthcare stakeholders.
Presently, Helium Health is available in six African countries: Nigeria, Ghana, Senegal, Liberia, Kenya, and Uganda, while boasting of having signed 500+ healthcare facilities, 7,000+ medical professionals, and facilitates 300,000+ patient visits each month.
The Deal
Meddy's platform and outstanding management team complement Helium's business model and ideally position Helium to service the GCC healthcare market. Meddy's Chief Executive Officer, Haris Aghadi and Chief Operating Officer, Abed Alkarim Khattab will join Helium's leadership team and play integral roles in Helium's execution of its GCC strategy and operations.
According to a blog post on its website, the transaction, led by Chrysalis Capital, will see Helium deploy its Electronic Medical Records (EMR) technology and healthcare financial solutions across the GCC healthcare market. While the GCC's healthcare market is more mature than Africa's and has a higher technology penetration, the technology present in the region is more siloed. All regional stakeholders will benefit from Helium's robust and interconnected suite of Digital Health products.
Commenting on the deal, Haris Aghadi, Chief Executive Officer of Meddy Inc., said: "Joining Helium is a perfect next chapter for Meddy as it enhances our mission to help patients make informed health decisions. Our goal has always been to provide technology to all the stakeholders across the value chain and joining forces gets us there faster.
"There is a strong synergy between our products, teams, and markets. Combining Meddy's marketing solutions with Helium's clinical solutions will add tremendous value to our customers and transform healthcare in the Middle East and Africa."
What Happens Next?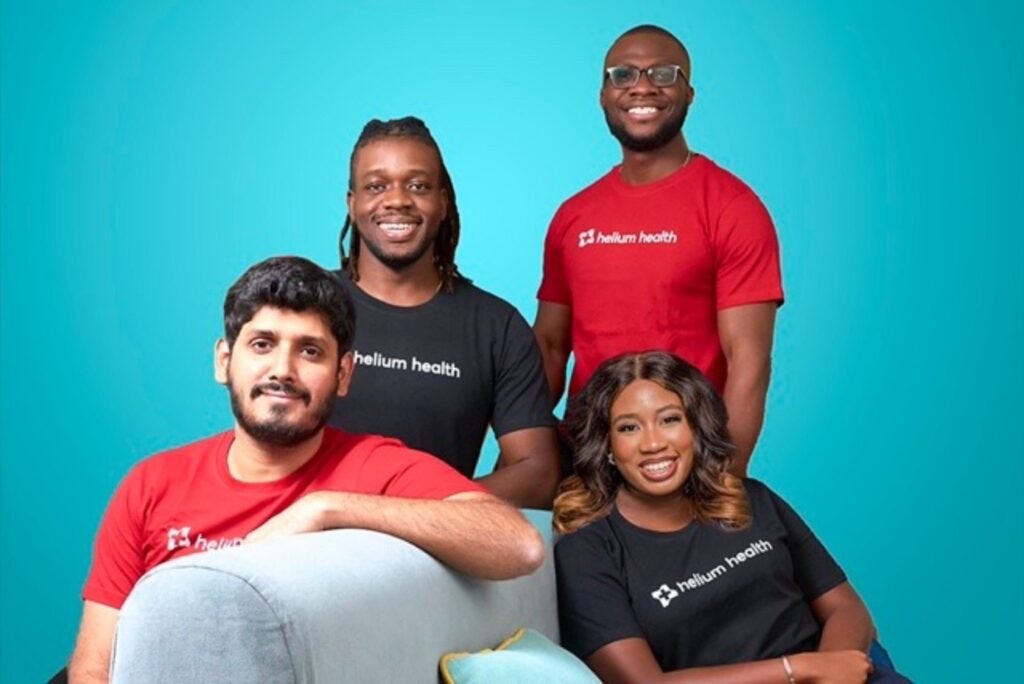 Both firms will consolidate efforts as Meddy will offer marketing solutions for hospitals to improve their online presence and attract new patients while Helium health is positioned to deliver a doctor booking platform and telemedicine product to manage bookings and patient reviews, as well as marketing solutions for hospitals to improve their online presence and attract new patients.