In what Reuters has described as the biggest gaming industry deal in history, Microsoft Corp is set to acquire Activision Blizzard for $68.7 billion, to bring the joy and community of gaming to everyone, across every device.
Upon completion of the deal, Microsoft will become the world's third-largest gaming company, behind Tencent and Sony. This fits with Chief Executive Officer Satya Nadella's strategy of focusing on content, community, and cloud software. 
The planned acquisition includes iconic franchises from Activision, Blizzard, and King studios like "Warcraft," "Diablo," "Overwatch," "Call of Duty" and "Candy Crush," in addition to global eSports activities through Major League Gaming.
Hear from Microsoft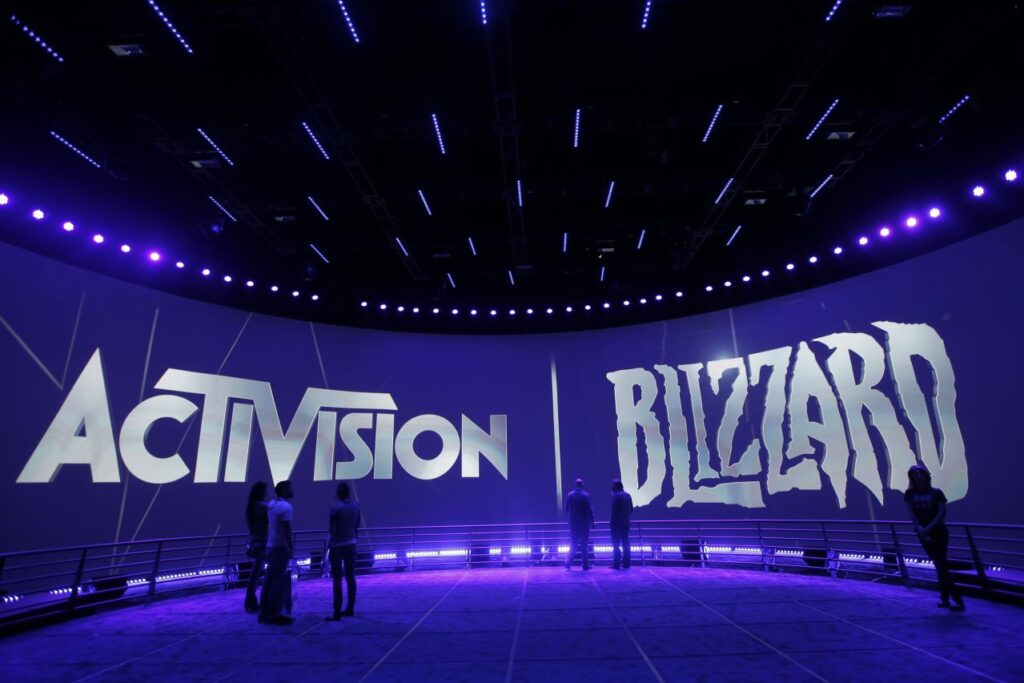 With three billion people actively playing games today and fuelled by a new generation steeped in the joys of interactive entertainment, gaming is now the largest and fastest-growing form of entertainment. Today, Microsoft Corp. announced plans to acquire Activision Blizzard Inc., a leader in game development and interactive entertainment content publisher. This acquisition will accelerate the growth in Microsoft's gaming business across mobile, PC, console, and cloud and will provide building blocks for the metaverse.
"Gaming is the most dynamic and exciting category in entertainment across all platforms today and will play a key role in the development of metaverse platforms," said Satya Nadella, chairman and CEO, Microsoft. "We're investing deeply in world-class content, community, and the cloud to usher in a new era of gaming that puts players and creators first and makes gaming safe, inclusive, and accessible to all."
According to Bloomberg, Activision CEO Bobby Kotick, 58, will continue to serve in that role only until the deal closes, and once the transaction is completed, the Activision Blizzard business will report to Phil Spencer, who, as part of the deal was promoted to CEO of Microsoft Gaming.
Insight
This particular deal raises concerns among speculators and customers, as the acquisition of Activision seems to be accompanied by various legal and potential regulatory problems to Microsoft. Activision has been shrouded in controversy since last July after a California state agency filed a sexual bias lawsuit against the Santa Monica, California-based company, describing in lurid detail its "frat-boy culture," and accusing leadership of failing to take action to stop it. The U.S. Securities and Exchange Commission later launched its investigation into how the company handled the reports of misconduct.
Activision's background has made experts predict that the deal will likely face tough regulatory scrutiny in the U.S., where big technology companies are being probed by regulators for misdeeds.