From launching Baze Music App to big 5G plans, Safaricom's mobile money transfer tool, M-Pesa, has now surpassed 30 million users in Kenya, according to East African Report. Kenya has a population of roughly 50 million people, what this means is that M-Pesa is used by practically the whole adult population. According to Mr. Peter Ndegwa, the CEO of Safaricom, "The debut of many innovations over the years, including financial services such as M-Shwari, KCB M-Pesa, and Fuliza, has spurred the growth in M-Pesa client usage."
In April 2020, Safaricom and Vodacom purchased the M-Pesa brand platform from their UK parent company, Vodafone Plc, to form the M-Pesa Africa joint venture. Safaricom developed the M-Pesa Super App last year, and it allows users to request payments, send money, pay bills, and deal across borders in real-time. Customers can send money to numerous users of the mobile service, pay for insurance, and purchase bus, train, and concert tickets through the app. In recent years, Safaricom's earnings have been fuelled by its mobile money transfer network. The increase highlights the banking regulator's recent efforts to regulate the payment platform while promoting lower prices and interoperability.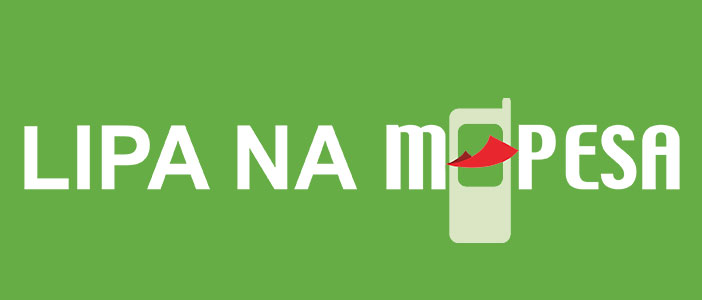 Safaricom in Kenya and Vodacom in South Africa run M-Pesa through their subsidiaries in Tanzania, the Democratic Republic of the Congo, Mozambique, Lesotho, Ghana, and Egypt. Safaricom has also formed local and global relationships with PayPal, AliExpress, and Western Union, allowing clients to send and receive money and make payments all over the world. However, on the M-Pesa platform, Safaricom does not take cash from local competitor payment companies such as Airtel.
The Central Bank of Kenya (CBK) intends to launch a national payment system that will compel Safaricom to accept cash from rival companies such as Airtel on its Lipa na M-Pesa platform, allowing for seamless money transfers through merchants. The new system, which is set to go live in 2024, will remove the barrier that prevents Airtel subscribers, for example, from paying for goods and services using Safaricom's till and pay-bill numbers.